mail: Shermworks, Inc.
9227 Sly Hill Rd
Ava, NY 13303
1-315-337-5972


Barbell Free-Spotter $129.95 store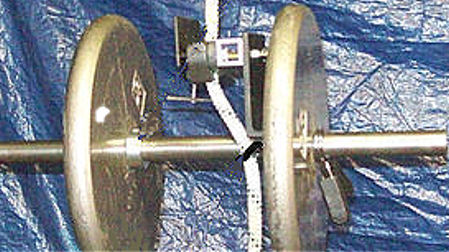 Dumbbell Free-Spotter $159.95 store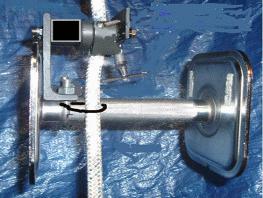 Ironmaster Quick Locks Free-Spotter KIt $129.95 store
Swiss Bar Free-Spotter $145.00 store


Standard Dumbbell Handles, custom length $52, $57 store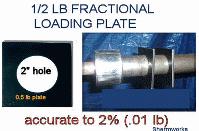 8 plates - $30.00 store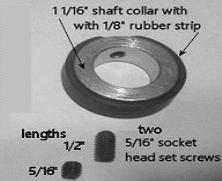 Olympic Plate Adapter $5 each store
Shermworks
weightlifting equipment
Specializing in full free-range-of-motion self spotting equipment
made in USA
Getting Familiar with the Free-Spotter
The Free-Spotter is a unique self spotter that provides full range of motion in all direction, lifts can begin or end at any point in the lift, and no unracking and reracking is required. To find out more:
Comparison to smith machines and power racks
Mounting Methods
Shipping. Shipping is free to all US locations. Shipping prices for Canada and international locations, other than Canada are here.
Shipping is via US Postal Service (USPS)
Online Store Go here to order.
PayPal, VISA, Mastercard, Discover, and Amex accepted
For DL650/1000 motorcyle stand
go here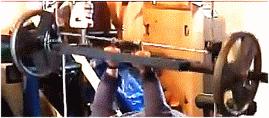 Shermworks Bulletin Board
BOOST YOUR 1RM
The Free-Spotter can help you get to the next level, by giving you the confidence needed to safely go to your limit. Take a look at the videos.
Return and Repair. At any time within thirty days of receiving a Shermworks product, the item can be returned, no questions asked, for a full refund. The customer must pay return shipping.
Within two years of purchase, Shermworks will repair any product at no cost. The customer must pay any shipping cost to ship an item to Shermworks. Shermworks will pay for shipping to the customer.